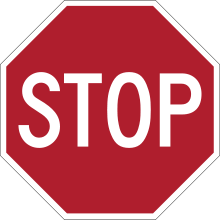 If you are blocked from the CWA Character Wiki you will be blocked here. Admins who are blocked will not be blocked but their adminship will be removed. There will be exceptions (good or bad).
If you are blocked here you may or may not be blokced on the CWA Character Wiki
Follow all rules on the front page or you will be punished.